Best Shoes for Working Out
Yes nerds, you do need to take a break from games to keep yourself healthy. We have compiled a list of our favorite running, walking, and crossfit shoes, since it's pretty simple to go for a run or walk in-between games. Don't be lazy!
We are reader-supported and may receive an affiliate commission for purchases made through these links.
For Everyday Runs
Reebok Floatride Fuel Run
Designed for everyday running, we found this to be the best mix of comfort and performance when going for casual runs.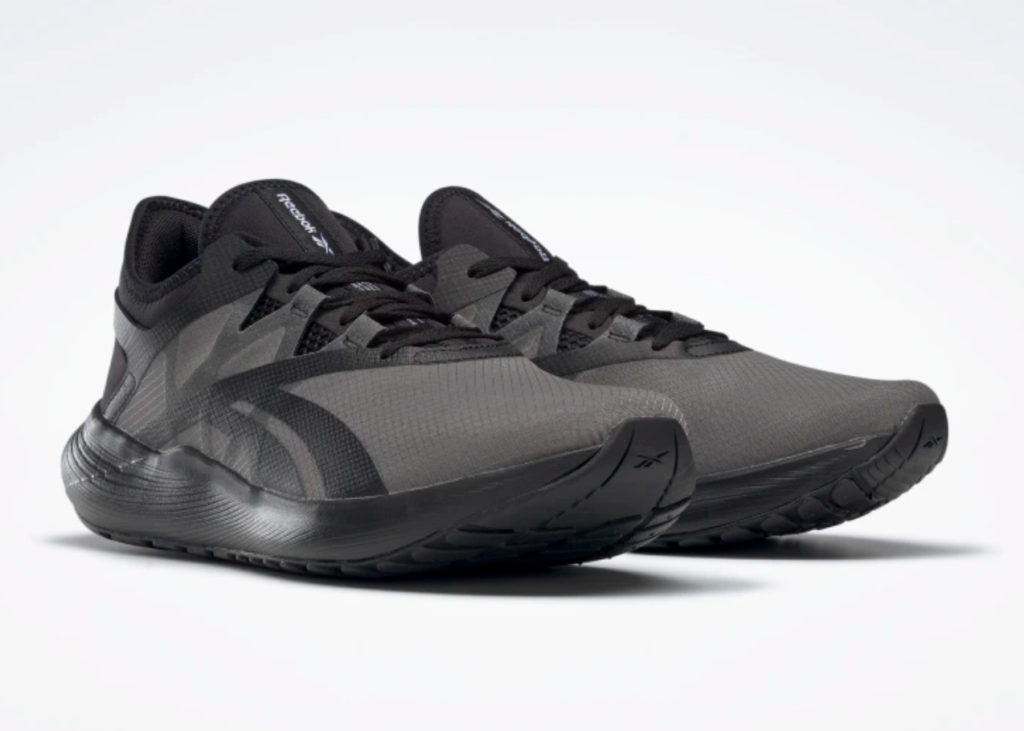 Check Latest Price
For Crossfit
Reebok Nano 9.0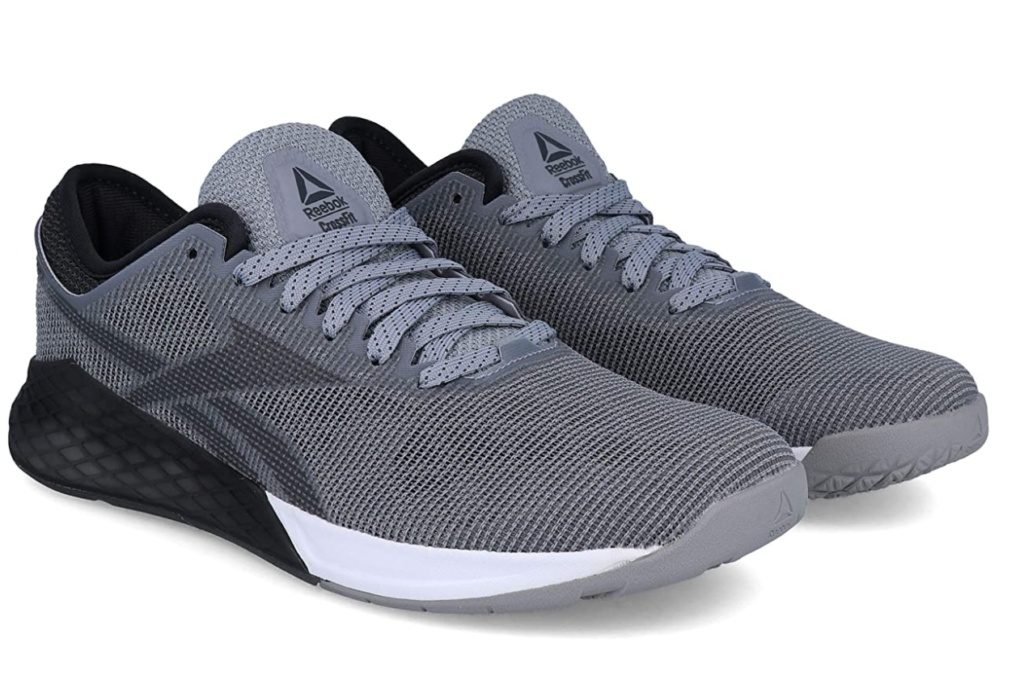 I know, not everyone does crossfit. But we do, so we had to recommend our favorite shoe, the Reebok Nano 9.0. It features a midfoot support cage for great stability, excellent cushioning, and a decoupled outsole. The outsole improves traction with it's multi-surface grip.
Check Latest Price