Which Food Ordering Service is Best?
Food ordering apps are nothing new, but more important than ever these days. With the coronavirus pandemic, more and more restaurants are focused on delivery, so we took a look at our two favorite apps: Uber Eats and Postmates. Postmates is now owned by Uber, but there are still some differences between the two and we wanted to discuss those.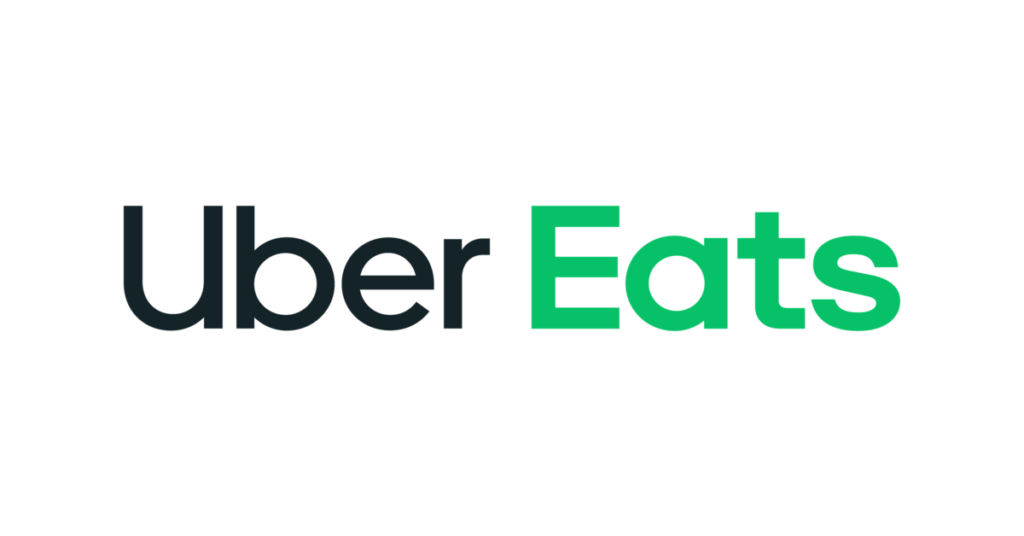 UberEats
The biggest thing consumers are probably interested in is pricing. All food ordering apps have fees, which include a delivery fee, taxes, and tip. We haven't found a significant difference between UberEats or Postmates – it seems to revolve more around the restaurants themselves and how they handle their fees. For example, with the UberEats pass, I've found that most restaurants nearby have a $0 Delivery Fee, but some specific places will be $5 or more. Either way, I always find the convenience to be worth it. There is unfortunately a Small Order fee which applies if you order less than a specified amount, but you'll likely have that waived that if you order for more than one person.
We do wish that there were more convenience options (large groceries, retailers, etc), but UberEats currently does have access to a number of smaller groceries in my area. Overall, I find myself using UberEats the most out of the two apps.
Postmates

Since Postmates was acquired by UberEats, the apps have become more and more similar. The UberEats pass seems to apply across both apps, and so does your payment information. I wanted to cover what is different, and that seems to be certain restaurants. I have found that there's a significant number of dining options in my area that only show up on Postmates, including some major favorites of mine. Therefore, I think it's great to check both apps if you are looking for dining options at night. Postmates used to allow orders for delivery from more large groceries and retailers, but it seems that has changed with the acquisition. We are hoping that over time, UberEats/Postmates will open this up.
Check out Postmates by UberEats
In conclusion
Both food ordering apps strive to address the need for quick meals and for staying distant in the pandemic. My wife and I love to have a date night where we order in from a great local restaurant, and these apps make that very easy. I recommend having both apps on your phone so you can keep tabs on all the best restaurants.